Procurement Tool
Depending on the types of procurement procedures utilised, the legislation has an impact on how these are implemented. The central database is not a procurement tool. For example, for Request for Quotations (RFQ), suppliers must be selected from the central database on a rotational basis. These implications need to considered to comply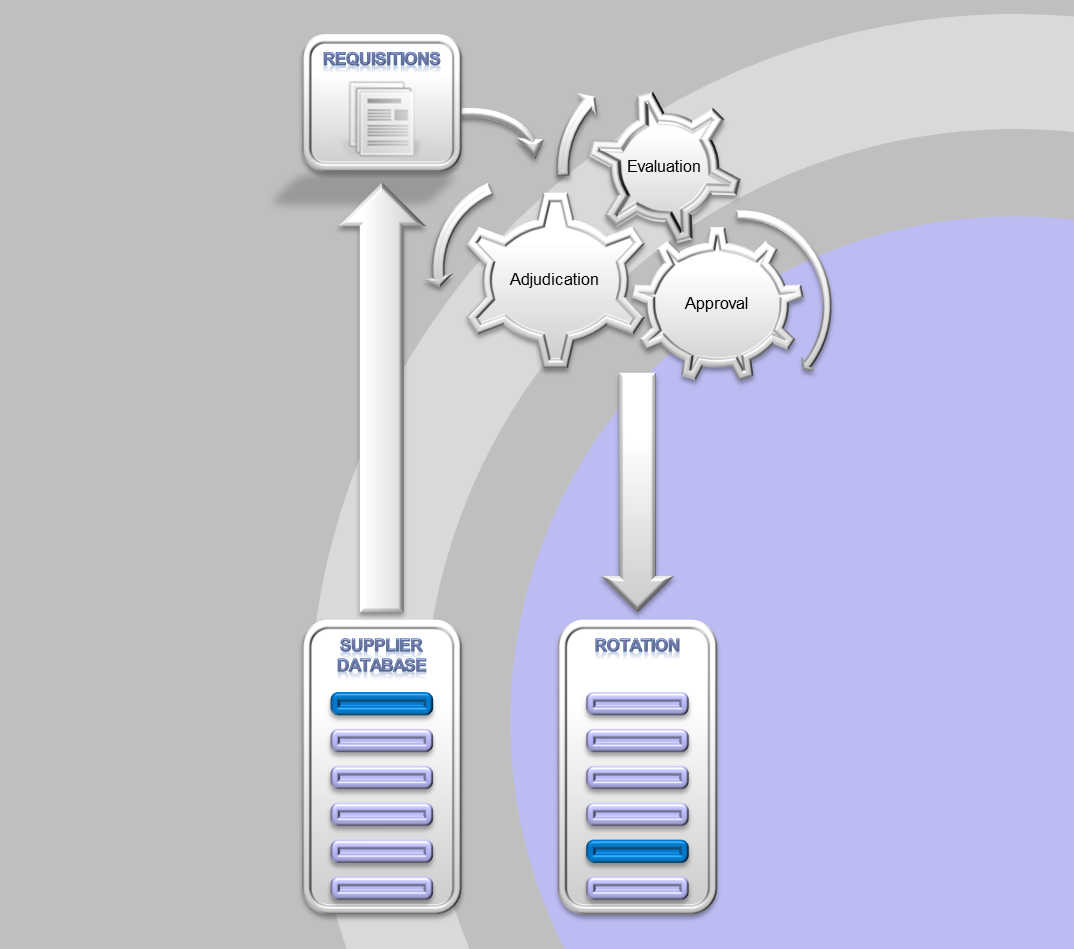 CSDprocure can help you with this process
CSDprocure offers a FREE tool to assist in your procurement that is fully integrated.
Are you struggling to work out how to align your procurement (manual or systems) to ensure compliance with new SCM legislation? CSDprocure can offer you a tool to meet procurement compliance with all legislative requirements.
Comprehensive Supplier Database
A complete Supplier Database that is fully compliant with the PFMA/MFMA and all its Supply Chain Management Regulations, including full synchronization with the central database.
Specific Supplier Information
The ability for suppliers to maintain their own organisational specific/custom data on the database.
Extended Sourcing
Access to other suppliers that are registered on the central database.
Easy and Simple Setup
Easy and Simple Setup for quick implementation
Additional Value Added Features which includes the ability to:
Communicate with central database suppliers
Request quotations from central database suppliers on a rotational basis
Automatic invitation of these suppliers for an RFQ
Templates for the evaluation of these acquisitions
Full administration of RFQ
Full administration of Materials Master
Full administration of Requisitioners